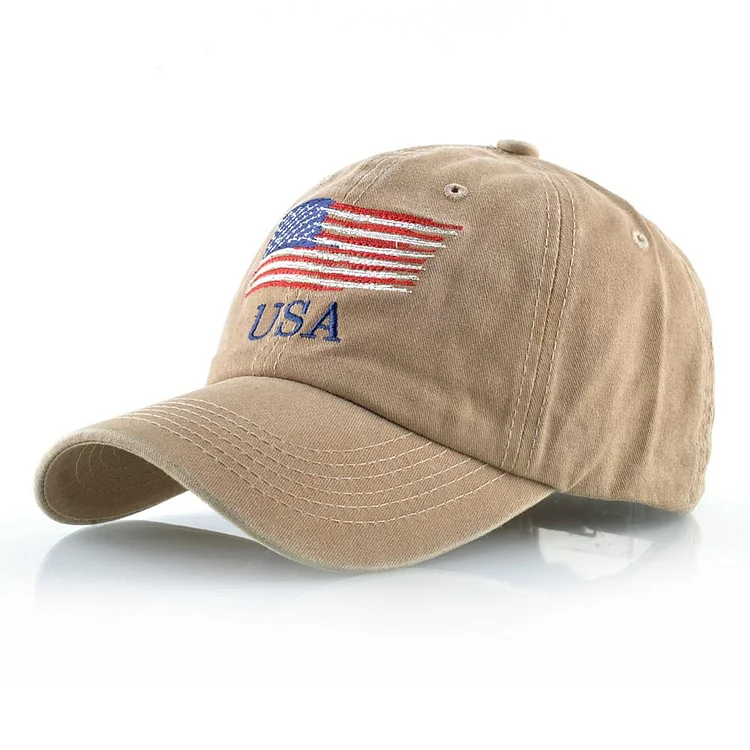 HOW TO DETERMINE YOUR HAT SIZE
Use a tape measure (or a length of string that you will have to hold up to a tape measure) to determine the length. Place the string or tape around your head about 1/8″ above your ear, across the mid-forehead, completely circling your head. Hold the tape firmly, but not too tightly. Basically you need to measure your head exactly where the hat will sit. If your measurement falls between sizes, choose the next largest size.
Learn more:https: //www.tiendahat.com/pages/style-size-advice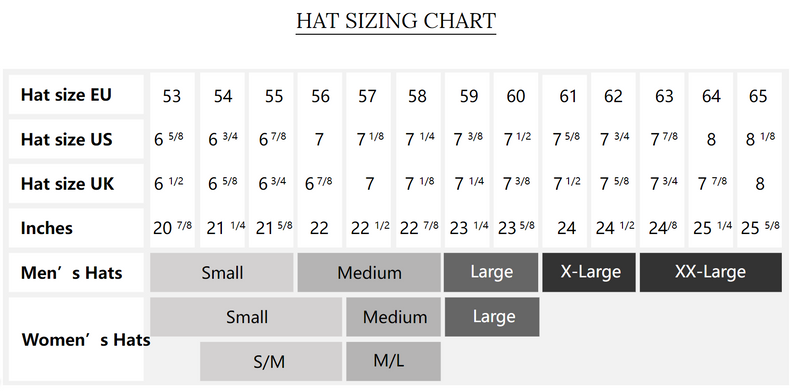 USA & Flag:  Washed Denim
You Be You.  Represent your true authentic self with a WILDLIFE CAP that expresses your attitude, passion, and internal self.  It's just a hat, but it's not just hat. It's a reflection of who you are, and we are proud to be a part of it.
Great quality, super comfortable

Incredible prices, amazing service

build out your collection



A hat that you'll find yourself wearing daily because it's downright comfortable, different, and expresses who you are. It will quickly become your 'go-to-hat'.  
14-day warranty on all hats. 
BE WILD.  STAY WILD.  YOU BE YOU.