ABOUT TIENDAHAT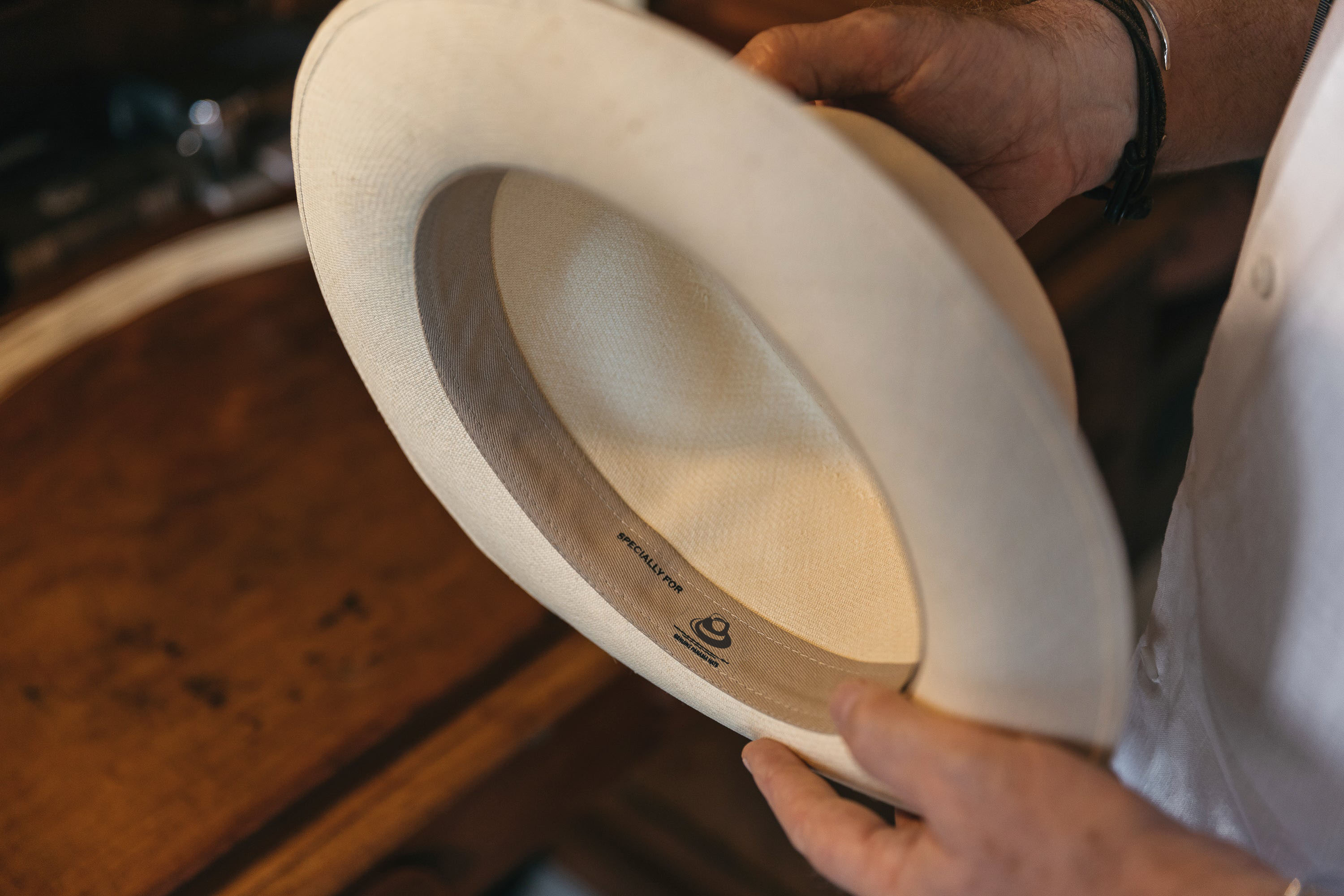 It all began with trying to find beautiful, exceptional quality hats that were perfect for our tropical lifestyle. Established in Singapore, TiendaHat specialises in Panama hats and we're located in the charming neighbourhood of Joo Chiat.
Founded in 2016, we have grown from our humble beginnings with a handful of classic styles to a wide selection of over forty designs suitable for both men and women. Customers, first-time Panama hat owners and collectors alike, will be spoilt or choice with the variety of weave grades that have been carefully sourced from the finest weavers in Ecuador.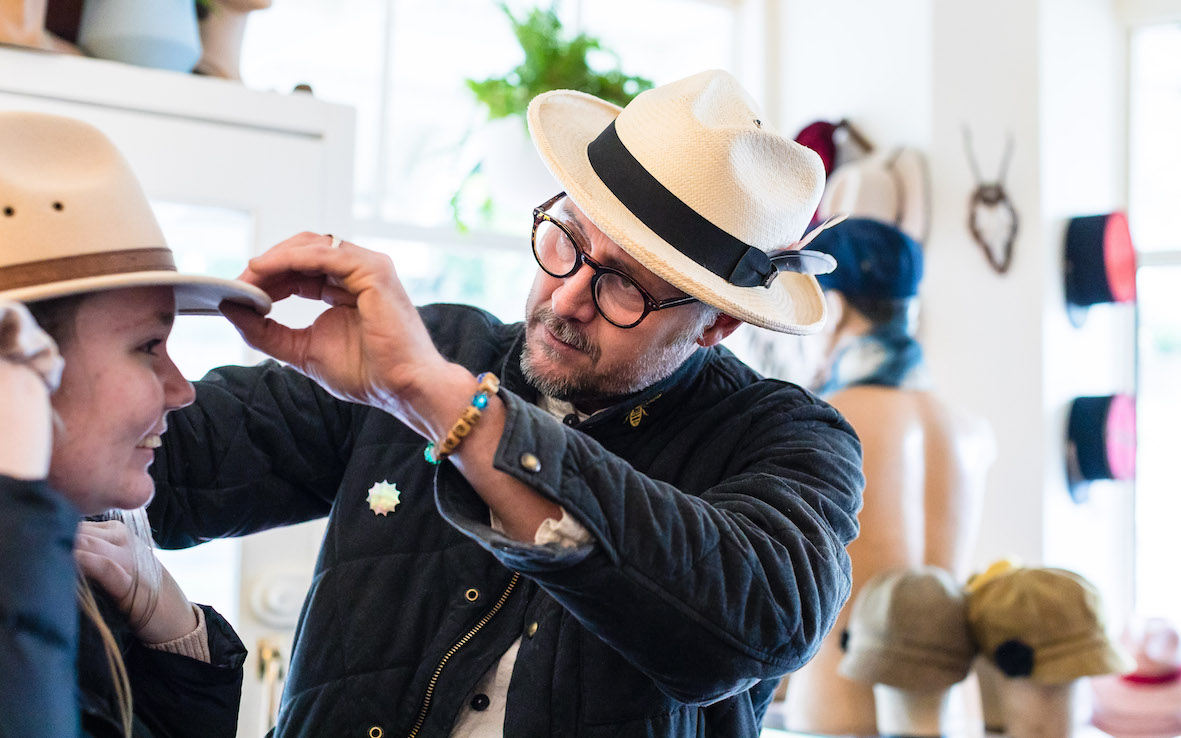 At TiendaHat, we ensure you'll find the perfect Panama hat through our personalised fitting sessions.
Dedicated always 100% customer driven
Affordable
Reliable: always the best service, quality and guarantee
Being able to contribute to the upbringing of any home
We have expanded our empire over the last 5 years with warehouses worldwide providing you with the best products with less shipping and time and the best customer service.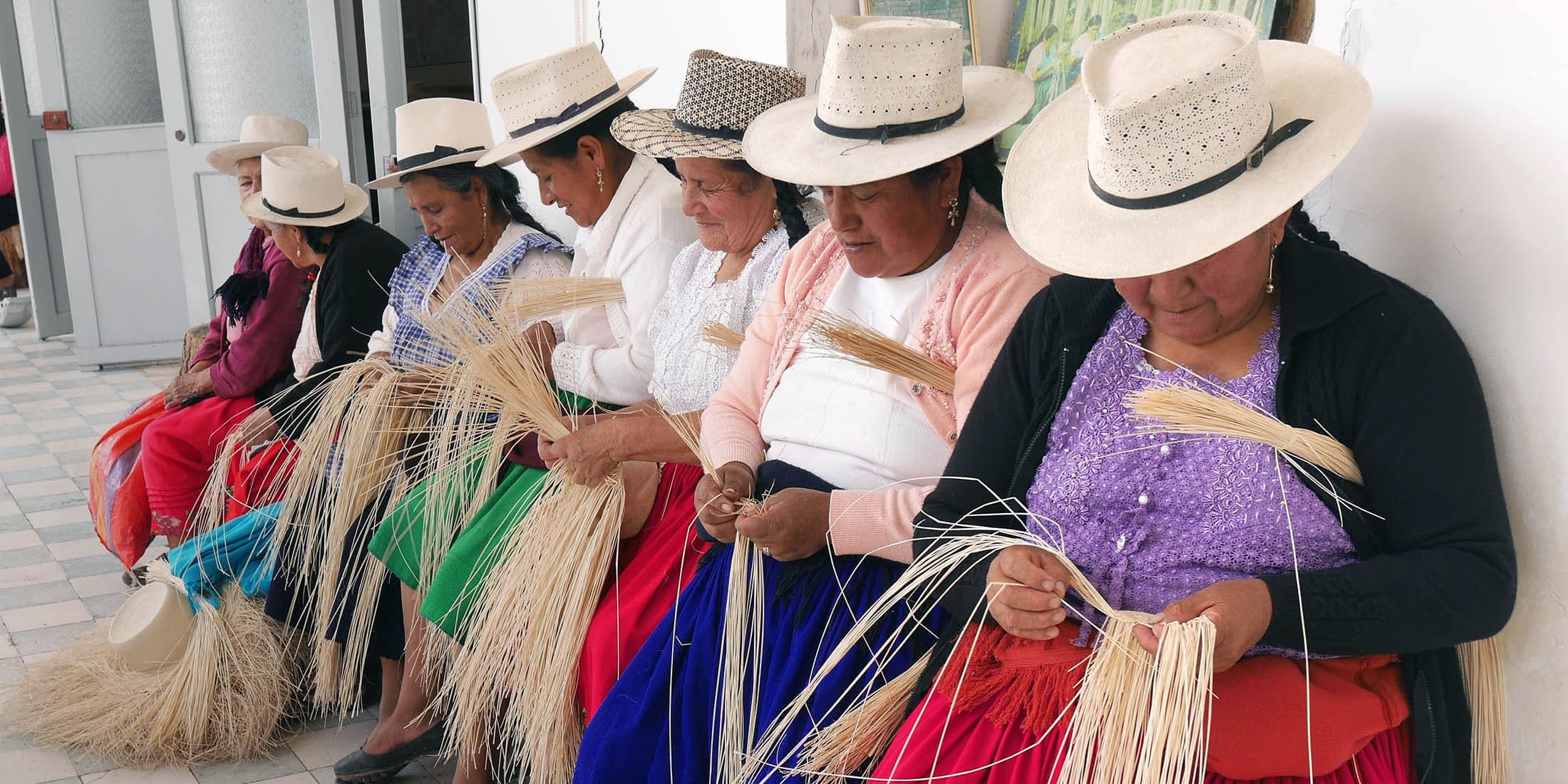 Tiendahat is a small but strong team, just as a family.
We love to take care of the details in each one of your orders, and we are delighted to attend you when choosing the model that best suits your needs, so please contact us to resolve any questions.