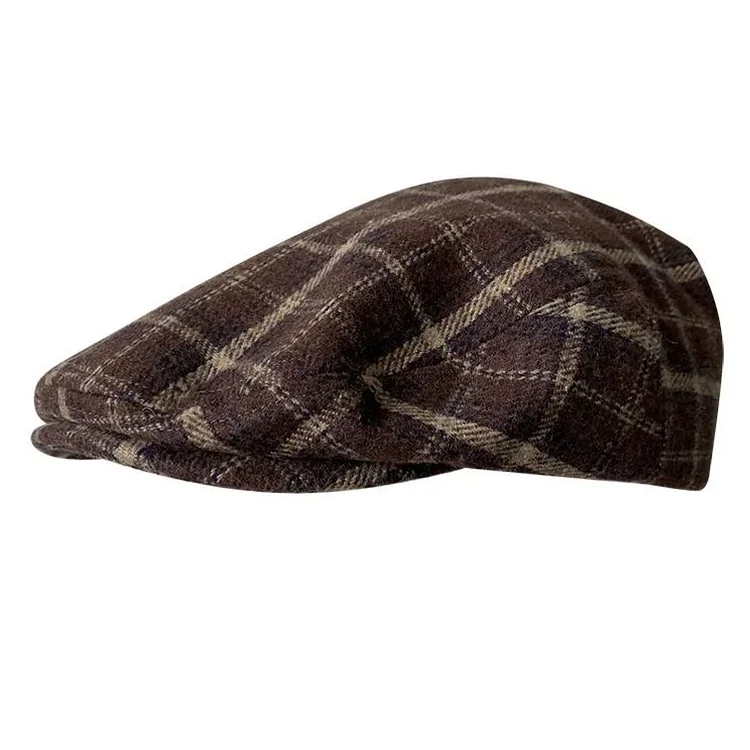 HOW TO DETERMINE YOUR HAT SIZE
Use a tape measure (or a length of string that you will have to hold up to a tape measure) to determine the length. Place the string or tape around your head about 1/8″ above your ear, across the mid-forehead, completely circling your head. Hold the tape firmly, but not too tightly. Basically you need to measure your head exactly where the hat will sit. If your measurement falls between sizes, choose the next largest size.
Learn more:https: //www.tiendahat.com/pages/style-size-advice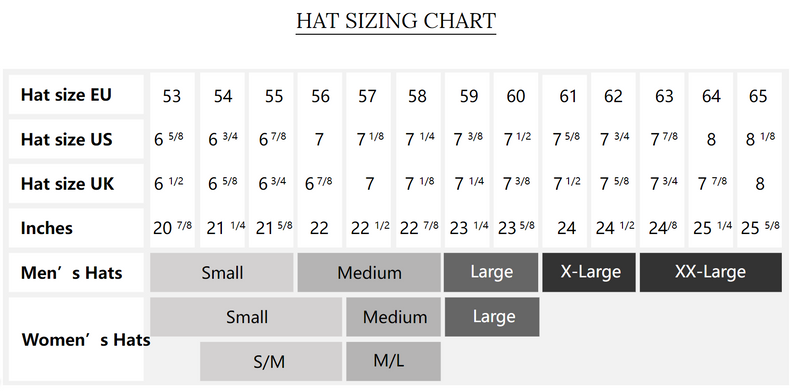 Handmade
Materials: Harris Tweed pure wool
Cap style: Peaky Blinders
Lining: cotton
Sweatband: cotton
Fabric: Harris Tweed (100% wool)
Materials: Harris TweedA vintage style Peaky Blinders man cap, made of genuine Harris Tweed (100% wool). Harris Tweed cloths are second to none among all wool fabrics. On the top of the crown there is a small decorative button. Cap is lined with a breathable cotton and has a cotton sweatband inside.
The special cap will surely please by its large convenience. Its charming character resides in its relaxed appearance, getting rid of codes, and magnificently expressing our taste for style.