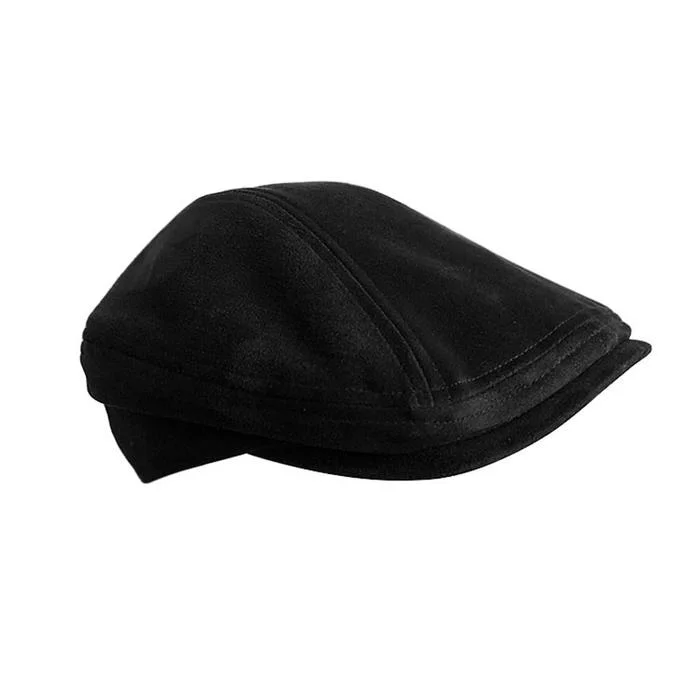 HOW TO DETERMINE YOUR HAT SIZE
Use a tape measure (or a length of string that you will have to hold up to a tape measure) to determine the length. Place the string or tape around your head about 1/8″ above your ear, across the mid-forehead, completely circling your head. Hold the tape firmly, but not too tightly. Basically you need to measure your head exactly where the hat will sit. If your measurement falls between sizes, choose the next largest size.
Learn more:https: //www.tiendahat.com/pages/style-size-advice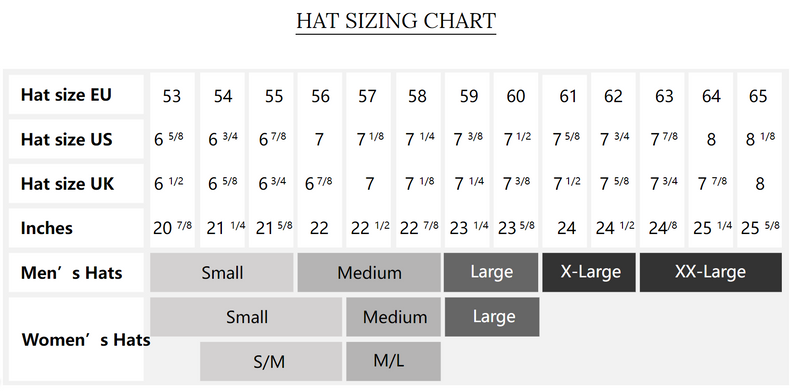 Our latest arrival is here -  Ladies and Gentlemen, meet the peaky Bromwich cap!
One of the most versatile items in our catalogue, the peaky Bromwich cap can easily complement a casual evening outfit and also a sportive look to get you started into the day.
Thanks to its modern cut, compact design and flat shape, the peaky Bromwich cap will contour your head comfortably and fit perfectly. 
Highlighted features:
Suede fabric - made from high quality materials, the hat has a soft yet slightly rough finish

Bold colors - choose your favorite from three different classy colors: black, beige or burgundy/red

Unisex - the peaky Bromwich cap comes in many sizes, suitable for men or women
You will absolutely love the velvety touch of the Suede material on your unique peaky Bromwich cap, and people around you will definitely love your confidence and the style once you walk into the room. 
About transport:
Many businesses choose to use plastic bags in order to save costs. This will make the hat produce creases. Our packages are 

packed in cardboard boxes to protect them from distortion