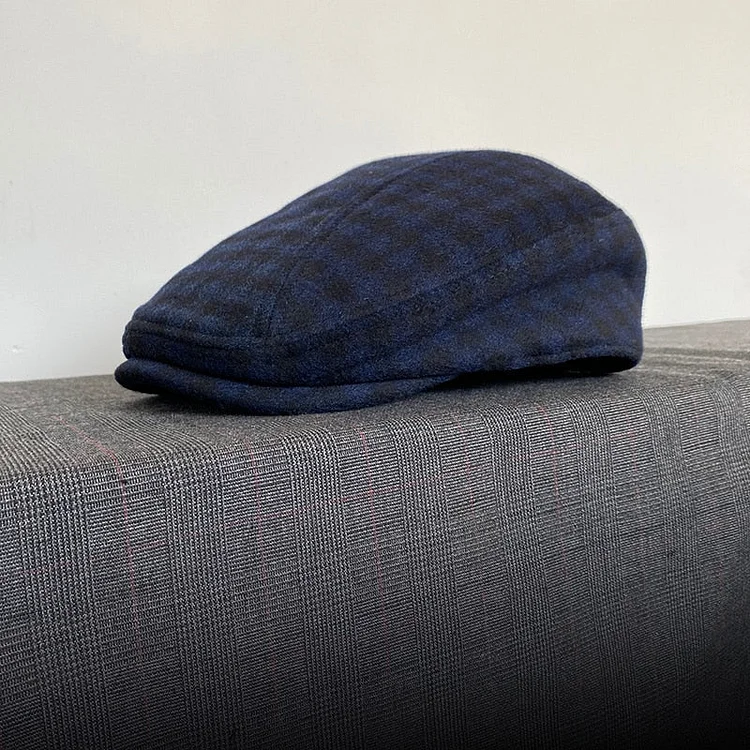 HOW TO DETERMINE YOUR HAT SIZE
Use a tape measure (or a length of string that you will have to hold up to a tape measure) to determine the length. Place the string or tape around your head about 1/8″ above your ear, across the mid-forehead, completely circling your head. Hold the tape firmly, but not too tightly. Basically you need to measure your head exactly where the hat will sit. If your measurement falls between sizes, choose the next largest size.
Learn more:https: //www.tiendahat.com/pages/style-size-advice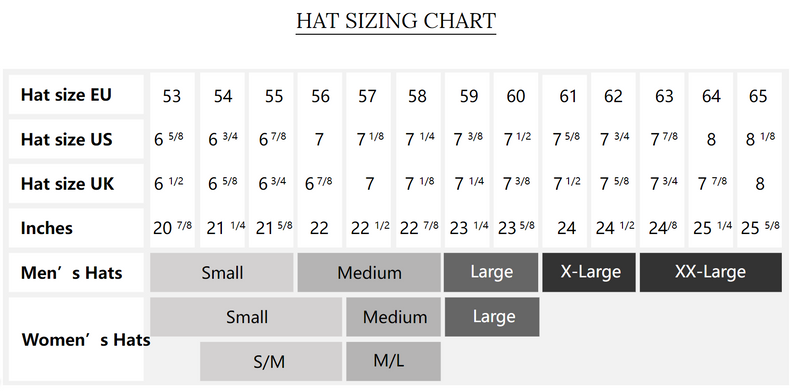 Simple, sophisticated.
This is a sophisticated look with a clean retro plaid pattern. Made of a wool and polyester blend, this hat has a soft wool exterior but is lined with a breathable mesh to encourage four seasons of wear. This is a staple for most collections and often becomes a go to hat for many.
• clean lines, no funny business
• timeless blue with a plaid pattern
• nice for fall & winter, 18% polyester, 60% wool, 22% cotton
Show off a style of sophistication. The Peaky Baker Boy is a staple.