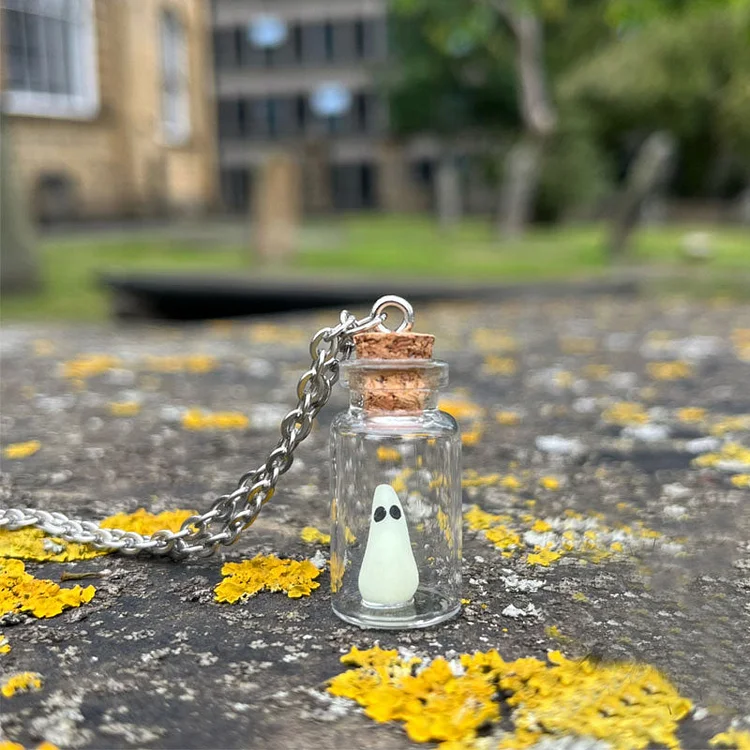 HOW TO DETERMINE YOUR HAT SIZE
Use a tape measure (or a length of string that you will have to hold up to a tape measure) to determine the length. Place the string or tape around your head about 1/8″ above your ear, across the mid-forehead, completely circling your head. Hold the tape firmly, but not too tightly. Basically you need to measure your head exactly where the hat will sit. If your measurement falls between sizes, choose the next largest size.
Learn more:https: //www.tiendahat.com/pages/style-size-advice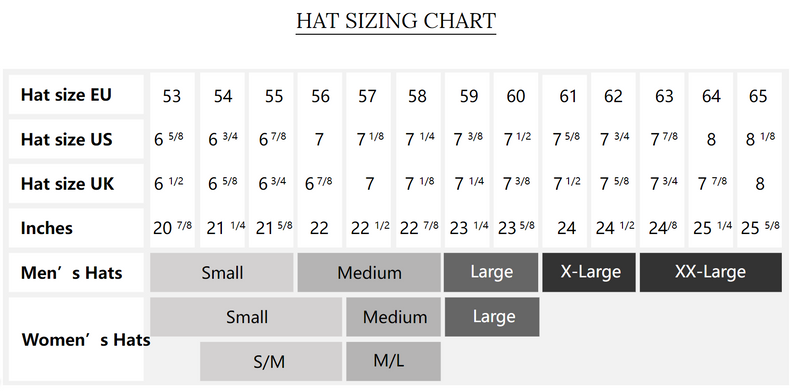 👻The Adopt a Ghost necklace comes with your very own tiny little ghost to keep you company through that terrifying film or your hardest exam!
To make ghost glow they must be charged under a bright light. The longer they're charged the longer they will glow!
Size:
👉When you receive a product of questionable or inappropriate quality, we support a risk-free refund for 14 days.
We have email support: enquiry@hours.email, if you need help, please contact us, we will be the first time to resolve your problem.