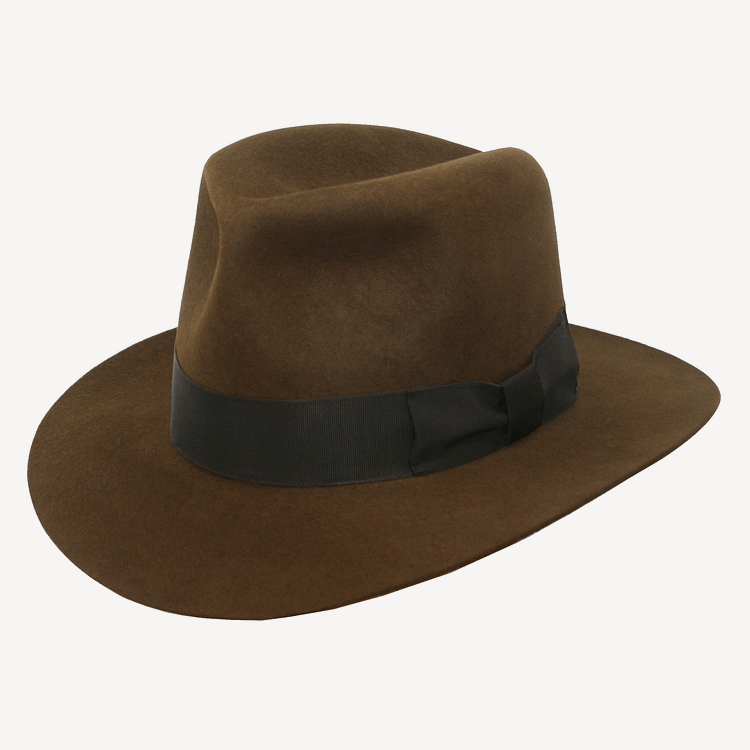 HOW TO DETERMINE YOUR HAT SIZE
Use a tape measure (or a length of string that you will have to hold up to a tape measure) to determine the length. Place the string or tape around your head about 1/8″ above your ear, across the mid-forehead, completely circling your head. Hold the tape firmly, but not too tightly. Basically you need to measure your head exactly where the hat will sit. If your measurement falls between sizes, choose the next largest size.
Learn more:https: //www.tiendahat.com/pages/style-size-advice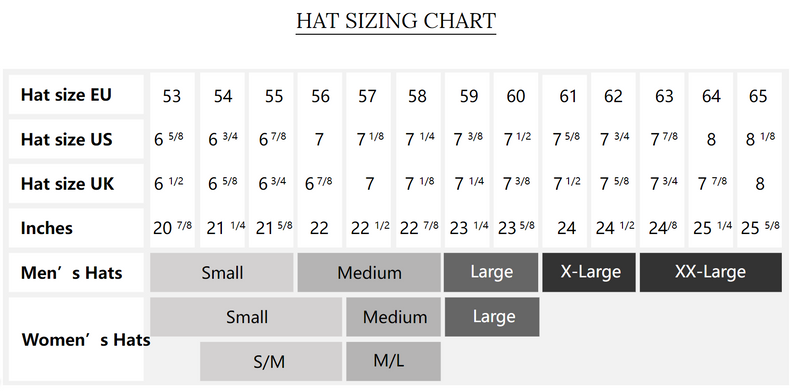 The adventure continues.
The original Herbert Johnson Indiana Jones Poet as worn by Harrison Ford in the second instalment of Spielberg's epic Indiana Jones film franchise and the prequel to the first film. As seen in the film 'Indiana Jones and the Temple Of Doom', the Temple Poet has a more simply styled dimensional brim and softer bash when compared to the Raiders style, making it an all round highly wearable favourite for Indy fans and hat fanatics alike. Made from our Sable fine rabbit fur felt with a dark brown ribbon as seen on screen.
Reminiscent of the 1930's style, these timeless classics are completely handcrafted to order for each client by the highly skilled hatters at Herbert Johnson.
This is a pre-order - product will be shipped within 6 months from date of order.
Details and Features
Felt: Sable pure rabbit fur felt
Brim: Dimensional flanged brim
Ribbon:

38mm dark brown screen accurate vintage galloon ribbon-band. Exterior bow knot fold.

Interior:

Branded gold liner & mid tan soft leather sweatband, light gold embossing of brand and I J

Bash: Hand shaped Temple style
See notes under the 'Ordering this product' tab section for more details
NEVER JUST A HAT
There is deep intention behind every design. We cut fabric and textiles, but never corners. From 100% merino wool, hand woven toquilla straw, premium furs, and more. Start at the top.
Always an art; never just a hat.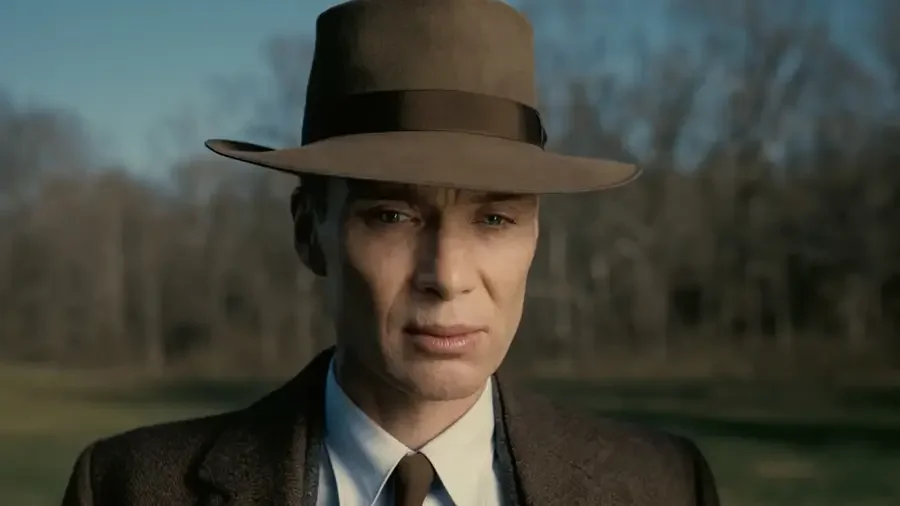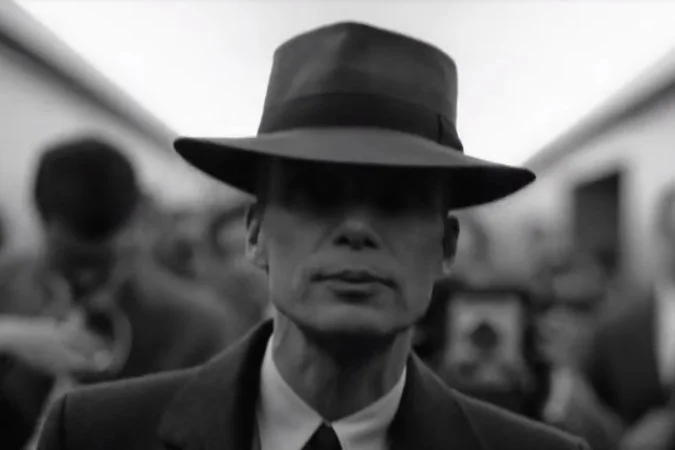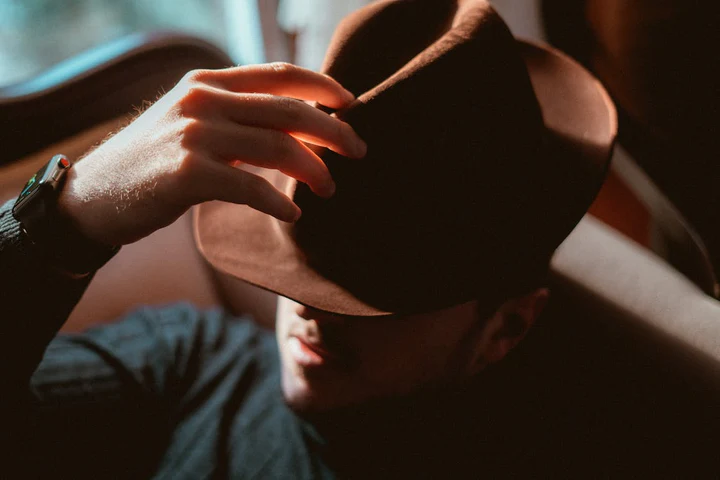 THE CRAFT
Making hats never gets old, only the folks making them. With this comes generations of experience at our craft. But it's what's next that matters most, and that is up to you. We just craft the hats; the transformation happens through you.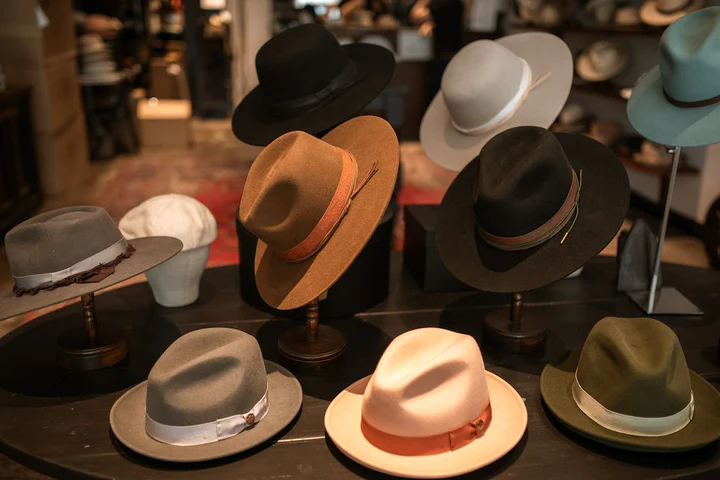 Handmade