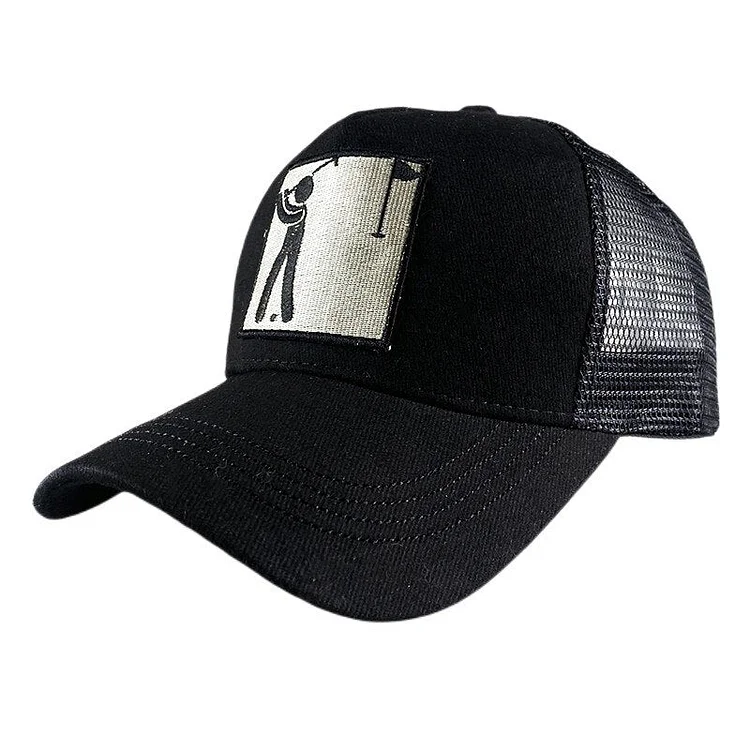 HOW TO DETERMINE YOUR HAT SIZE
Use a tape measure (or a length of string that you will have to hold up to a tape measure) to determine the length. Place the string or tape around your head about 1/8″ above your ear, across the mid-forehead, completely circling your head. Hold the tape firmly, but not too tightly. Basically you need to measure your head exactly where the hat will sit. If your measurement falls between sizes, choose the next largest size.
Learn more:https: //www.tiendahat.com/pages/style-size-advice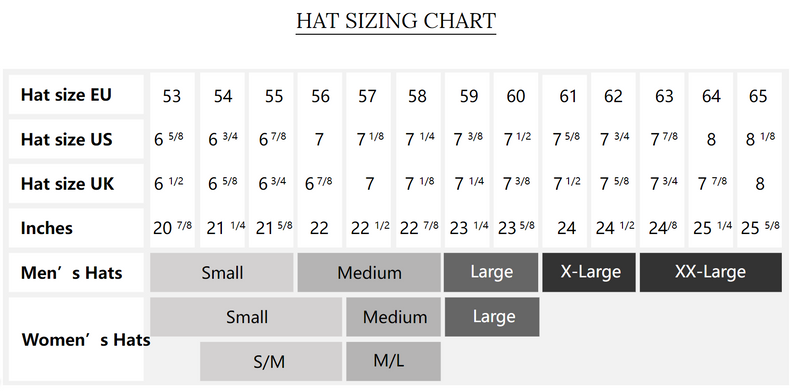 "Everyone you meet is fighting a battle you know nothing about. Be kind. Always." - Robin Williams
SPECIAL EDITION - *item excluded from 4x2 promotion.
You never know the impact you can make on someone's day. These designs express your own circumstances, show support for others, or simply recognize the importance of acceptance. Nobody is alone, seeing it on display can make a difference.
You Be You.  Represent your true authentic self with a WILDLIFE CAP that expresses your attitude, passion, and internal self.  It's just a hat, but it's not just hat. It's a reflection of who you are, and we are proud to be a part of it.
This hat isn't top of line, laced with gold, or touting a brand label that hikes the price. Instead, this is the kind of hat that you'll find yourself wearing daily because it's downright comfortable, different, and expresses who you are. It will quickly become your 'go-to-hat'.
All products come with a 14-day warranty.
Get your favorite WILDLIFE CAPS models to build out your collection.
BE WILD.  STAY WILD.  YOU BE YOU.