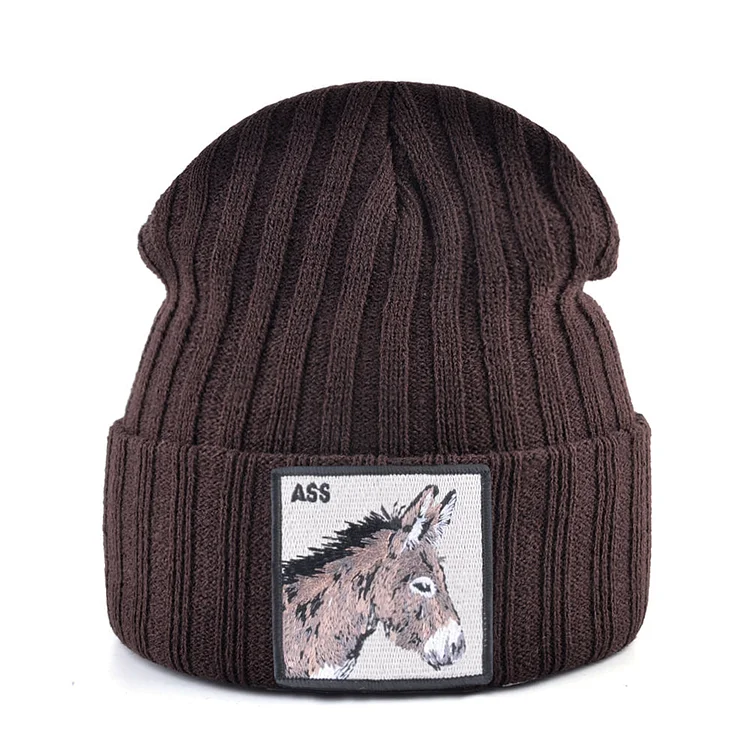 HOW TO DETERMINE YOUR HAT SIZE
Use a tape measure (or a length of string that you will have to hold up to a tape measure) to determine the length. Place the string or tape around your head about 1/8″ above your ear, across the mid-forehead, completely circling your head. Hold the tape firmly, but not too tightly. Basically you need to measure your head exactly where the hat will sit. If your measurement falls between sizes, choose the next largest size.
Learn more:https: //www.tiendahat.com/pages/style-size-advice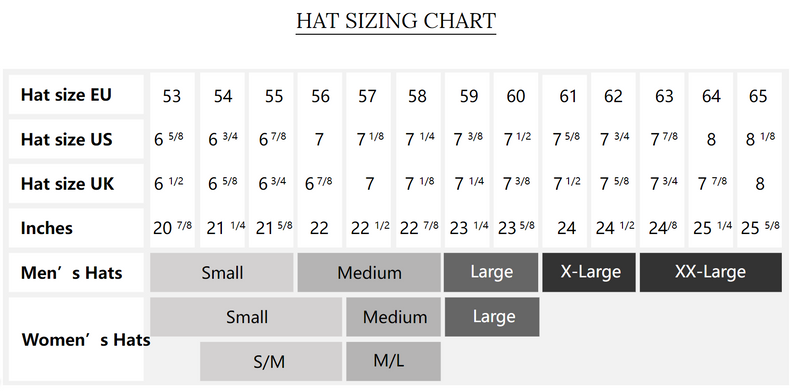 You Be You.  Represent your true authentic self with a WILDLIFE CAP that expresses your attitude, passion, and internal self.  It's just a hat, but it's not just hat. It's a reflection of who you are, and we are proud to be a part of it.
These are the OG, the ones that started it all...
This hat isn't top of line, laced with gold, or touting a brand label that hikes the price. Instead, this is the kind of hat that you'll find yourself wearing daily because it's downright comfortable, different, and expresses who you are. It will quickly become your 'go-to-hat'.  Most of our customers are working on building out a collection, because some days they want to tout an Eagle, other days they feel the Power of the Bull, and on occasion they just want to wear an Octopus.  You Be You.  Stay Wild.
We seek to offer great products at a reasonable price, always accompanied by a transparent and friendly customer service. Our priority is you, and we work hard to on the endless pursuit of an amazing customer experience.  We know it's not perfect, but we dedicated to improving it every day.  
Our caps (circumference 55-60 cm) are made with cotton and polyester and have a mesh on the back which softens over time and use.  All caps have a seven-point back snapback closure to adjust the size, as well as an inner mesh to protect from moisture and sweat and an inner embroidery protector to avoid damage to the embroidery. The front patch is top of the line embroidery to provide a 3D feel that makes the wildest possible impact.
All products come with a 14-day warranty.
Get your favorite WILDLIFE CAPS models to build out your collection.
BE WILD.  STAY WILD.  YOU BE YOU.